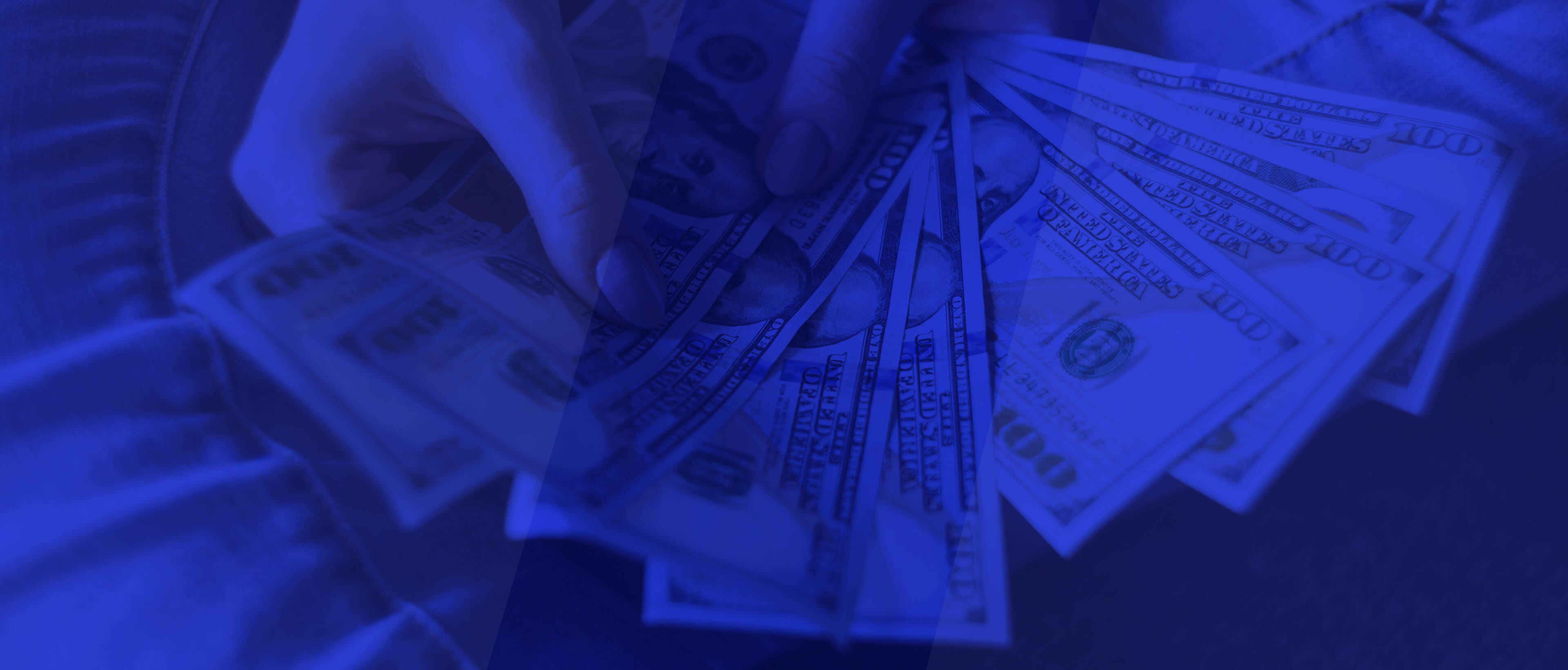 Payday Loans UK
Get £50 - £5,000 payday loan online
Get Approval Now
Secure UK Site
No Obligation Quote
Instant Payouts
Bad Credit Accepted
Representative example: Borrowing: £1200 for 18 months, Total Repayable: £1628.28, Total Interest: £428.28, Interest Rate (Variable): 49.9%. Rates between 9.3% APR and maximum 1294% APR. GetPaydayLoan is a registered trading name of GetPaydayLoan.co.uk Limited, which is an Introducer Appointed Representative of Flux Funding Limited, who are a credit broker, not a lender. Loan repayment terms are 3-36 month loans.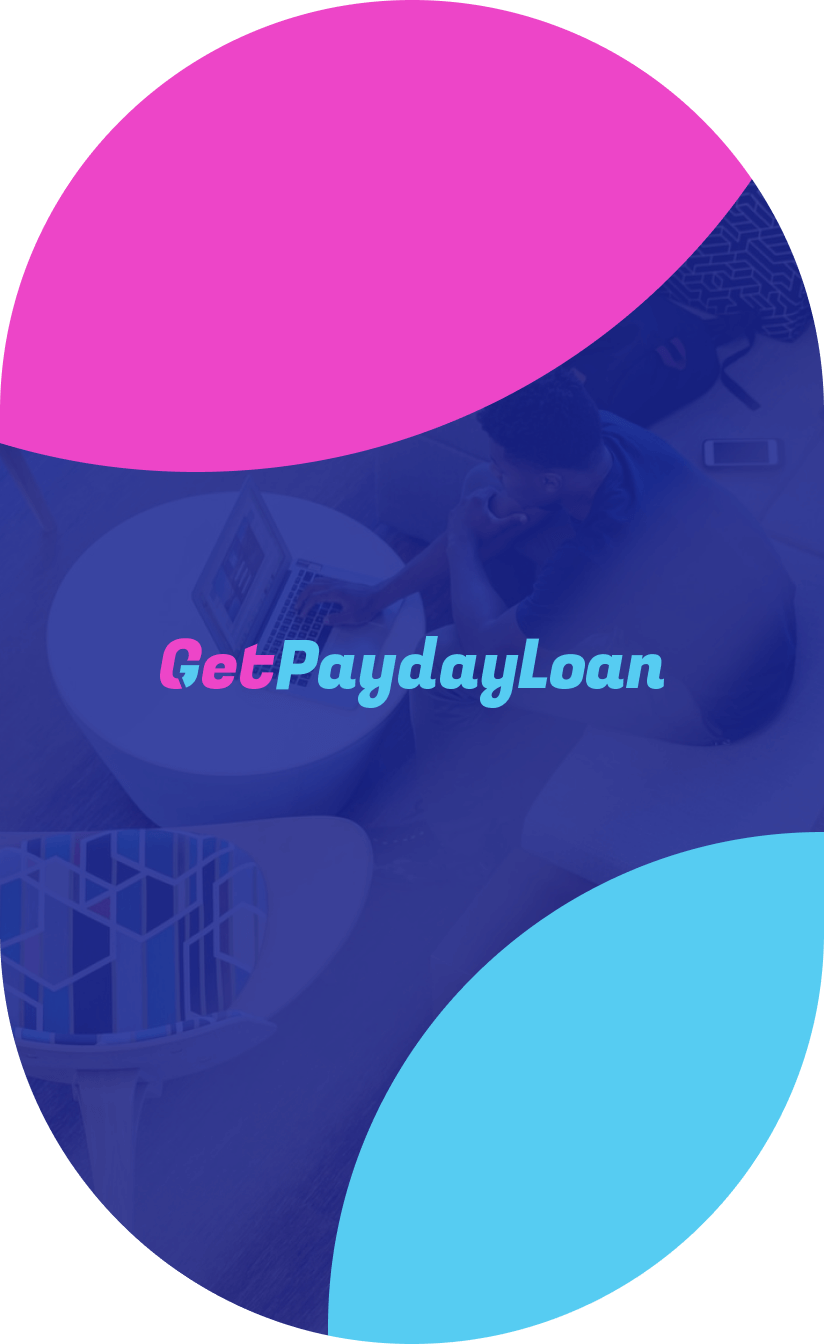 What Are Payday Loans?
If you're in need of cash in a short period, payday loans could be the best option for you. Payday loans are short-term loans that you can borrow from a lender in order to cover your expenses until you get your next paycheck. Although payday loans often come with high interest rates, they are helpful when people need money urgently or come across unexpected expenses.
GetPaydayLoan UK connects you with a number of online payday loan lenders in the United Kingdom, from whom you can get instant payday loan decisions. Individuals can select between a payday loan with or without a guarantor. The repayment period for our payday loans is flexible and largely depends on the lender.
There are no restrictions or limitations on how you may use the money you borrow from our lenders, which means you can use the loan anyway you like once you get the funds in your bank account.
Interested in applying for a payday loan? Get a quote from GetPaydayLoan UK now!
Get Payday Loans In Minutes
No more complicated eligibility checking and delays in payments, follow our online application procedure to get a payday loan from £50 to £5,000 easily and quickly.
Complete Online Application

Take some minutes to fill out our simple application form and let our lenders know about you. Don't worry, this platform is encrypted and confidential!

Accept An Offe

Your application will be checked and you will get quick decisions from our panel of lenders. Check the offers you get and choose the one that you're pleased with.

Money In Hand

As soon as the deal is finalized, the funds will be deposited into your account the same day or on the next business day.
Can I Get Payday Loans For Bad Credit?
People with bad credit scores might be concerned about whether they can get payday loans with a poor credit history. However, with GetPaydayLoan UK, it's not an issue at all. We do not conduct hard or thorough credit checks on applicants, hence you can always get payday loan quotations from our lenders.
Unlike traditional lenders like banks, payday loans lenders usually take bad credit applicants into consideration. When assessing if you are qualified for a loan with bad credit, lenders may use your monthly income and expenses to figure out the loans that you can afford in your present situation.A bad credit score does not automatically exclude you from applying for a UK payday loan online.
As an authorised online broker, we recommend that you always check with the Financial Conduct Authority (FCA) to see if a company is authorised before accepting the loan.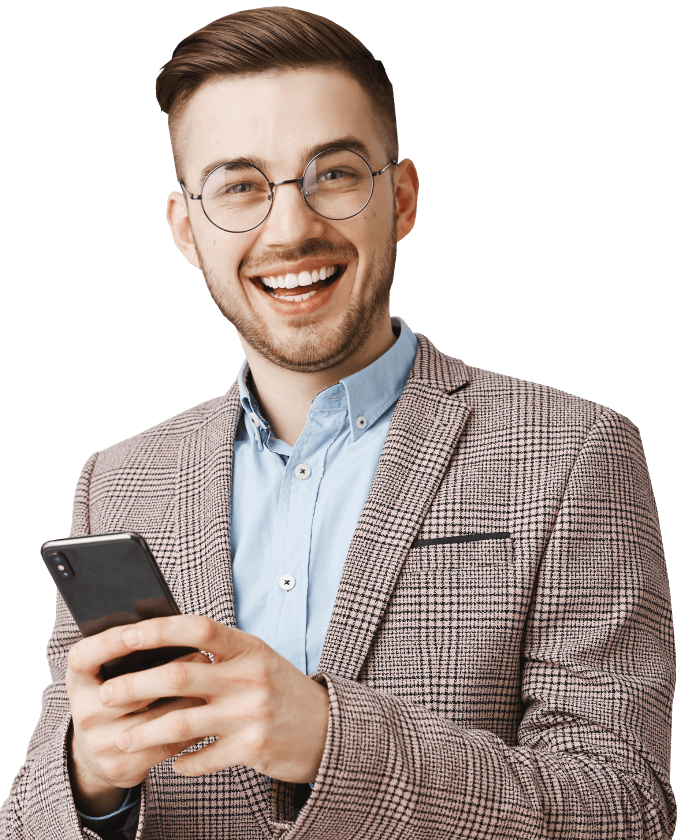 Why Choose GetPaydayLoan?
Simple Online Application
Fast Loan Decision
Trustable UK Lenders
Quotes Tailored For You
Any Credit Scores Welcome
Instant Cash Transfer
No Extra Charges/Hidden Fees
Top-notch Information Security
Unlock More Loans Online
GetPaydayLoan is a UK-based online broker who specialises in helping people get a suitable loan easier and faster. We have partnered with the best lenders in the UK and provided all types of loans for customers.
Although we are a relatively new company, we have gained trust from customers with our user-friendly and intuitive application process and reliable lenders who provide quick loan decisions. As an FCA authorised loans broker, we don't charge you extra fees and costs.
In addition to payday loans, we also provide the following loan services:
Frequently Asked Questions
What is GetPaydayLoan UK?

GetPaydayLoans.co.uk is a credit broker based in the United Kingdom. We're not a lender and do not lend you money directly. Based on the application information you submitted, we will match you with lenders that can meet your needs. We also don't run credit checks on you but lenders will assess your eligibility for loans.

Can I choose a lender myself?

Yes. Once you complete the online payday loan application, our panel of lenders will offer their quotes based on your information. Then you can check the offers you receive and select the one with best rate or longer loan term.

Am I qualified for payday loans?

If you want to get a payday loan online, you must meet certain basic requirements. Check the following criteria and see if you're qualified for a payday loan:

A UK citizen above the age of 18
Having an active bank account
Having a source of income (only if you can prove it, some of our lenders accept unemployed persons.)

Do you offer same day loans?

Yes. If you have an urgent cost to cover or unexpected need for money, GetPaydayLoan UK can help you find lenders that offer same day loans. Once you complete your application details, you will get instant decisions from our lender and receive cash the same day.

How do I apply for a payday loan?

You can apply for a payday loan directly from a lender or through a credit broker. You can finish your application using a desktop computer, laptop, tablet, or smartphone in any circumstance. However, we recommend using authorised brokers like GetPaydayLoan.co.uk. With an easy-to-use and responsive interface, you can complete the application and get approval very quickly. Plus, we don't charge you any hidden fees or costs.

Do you charge extra fees?

No. GetPaydayLoan UK attaches much importance to transparency and customers' trust, so we won't charge extra a penny for using our services. But we receive a commission from lenders if a customer signs a loan agreement following an introduction through this website.

Do payday loans affect my credit score?

Because payday loans are not reported to the three major national credit reporting agencies, they are unlikely to have an influence on your credit ratings. When evaluating loan eligibility, most payday lenders do not examine standard credit reports or credit ratings.

Is my information submitted safe?

Yes. We keep your personal information safe and secure with bank level encryption techniques and we will not use it for other purposes. All of the information you enter is retained and kept confidential in line with GDPR 2016 and our privacy policy.

Credit brokers vs. lenders, which one is better?

Both brokers and direct lenders have their advantages and disadvantages. Loan brokers may help you find rates that are more competitive than those given by direct lenders. If you have issues such as a somewhat lower credit score or student loan debt, a broker may be better. A broker requires only the simplest credit check and can help you find lenders that provide loans for people with poor credit history.

Can I choose a lender myself?

Yes. Once you complete the online payday loan application, our panel of lenders will offer their quotes based on your information. Then you can check the offers you receive and select the one with best rate or longer loan term.

When do I repay the loan?

The terms and conditions provided by lenders differ, so the repayment date for each applicant is also different. The loan agreement will describe when your repayments will begin, how much and when they must be made, the term and for how long the repayments must be made.

How can I repay the loan?

As per the terms of agreement you entered into with the lender, you need to repay the loan amount as agreed with a debit card. Since all loan repayments are taken automatically from your bank account, you need to make sure that there are enough funds in your account.

Do you provide direct lender loans?

Yes. Direct lender loan is part of our services. You can fill out our online application form and specify that you need direct lender loans, then we will connect you with direct lenders who will give you a fair offer and loan rate.